At John Nitzken REALTORS,  OUR Team is YOUR Team.  

We specialize in working with Buyers and Sellers throughout the area and pride ourselves on detail oriented, stress-free transactions from contract to close.

 

Our Experienced Agents are available to provide you with top-notch service and unsurpassed results. 

All of our agents are Licensed REALTORS and members of

The Greater Louisville Association of REALTORS; The Kentucky Association of REALTORS; and the National Association of REALTORS.  If

you are considering a move, or know someone who is, please contact us - we'll make that move your best move ever!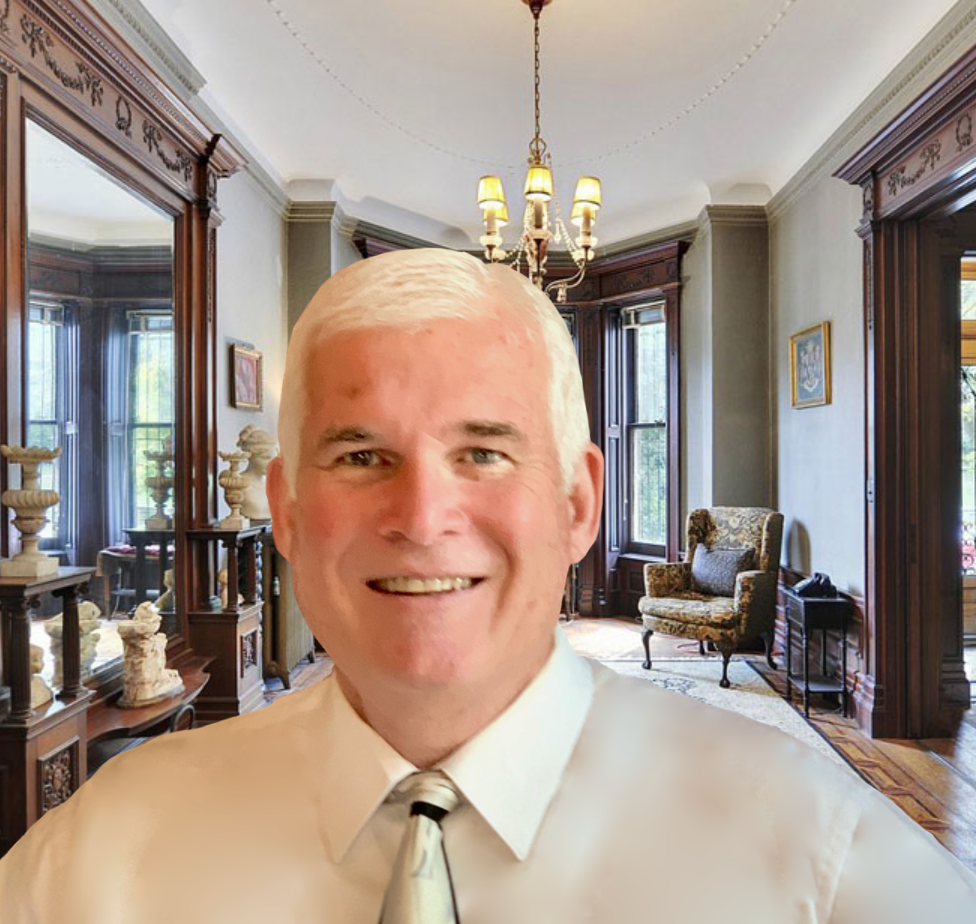 John Nitzken is a native Louisvillian.  He has a passion for helping others.  In addition to his vast experience with helping hundreds of buyers and sellers over the years, John also has tremendous experience with: Marketing; Negotiations; Home Construction and Renovation; Commercial and Investment Property; and Customer Service. On a personal note, John has been married to his wonderful wife Sundy for over 40 yrs, is a proud father of four, grandfather of six, and a friend to many.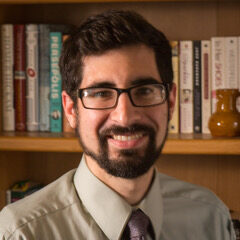 Dan Nitzken is the Broker Associate with JNR.  His goal is to create the very best possible experience and outcome for his buyers and sellers.  Dan listens very intently to his clients to learn their needs, goals and aspirations.  He constantly strives to develop the most optimal solutions for each specific situation. What is important to Dan's clients is what is important to him.  Dan gives expert advise and very effectively guides his clients throughout each transaction.  He understands Real Estate is a relationship-based business and it shows. Dan says: "I truly care about each and every one of my clients and aim to assist them in every way possible".  Dan is happily married to Hannah, and they have one daughter, Norah Jo.  Dan enjoys the great outdoors whenever possible - and is an accomplished musician/song writer.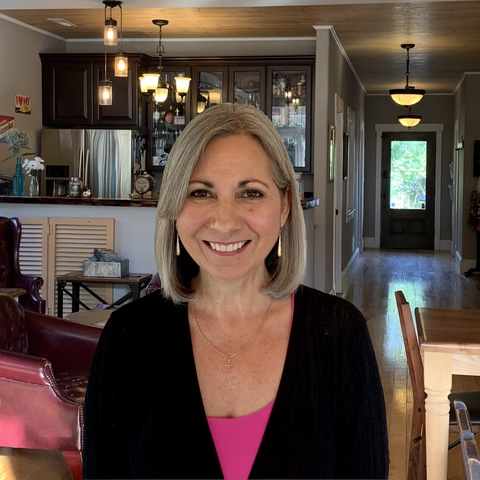 Sundy is the Broker's Assistant for John Nitzken REALTORS.  Sundy's genuine interest in helping others succeed combined with her organizational skills, creative talents, and professionalism, contribute to our office running smoothly and efficiently.  Sundy has been happily married to John for over 40 years and is blessed with a wonderful family of 4 children, their spouses, and 6 adorable grandchildren.  When not in the office, Sundy enjoys spending time with family, tending to her garden, walking, and reading.
Lou is experienced in all phases of Real Estate including: single family residences; investment properties; farms; condominiums; patio homes; vacant land, commercial properties; vacation homes and more.  His objective is to simply: "give the highest level of trustworthy real estate services to buyers and sellers both during and after the transaction."   His track record is very impressive and his business very successful.  Lou stays busy with referrals and repeat users.  One client after the next says: "Thanks Lou.  Great Job!"   Lou is happily married to Paula, is the proud father of three and grandfather of six.
Elaine has been a Realtor for many years and always has her client's best interest at heart.  Elaine's goal is to give her clients top-notch service and works tirelessly to exceed their expectations.  She understands that each client is unique and focuses her efforts on meeting their specific needs. On a personal note, Elaine has been happily married to Roger for over 40 years and enjoys spending time with her wonderful family.
Buying your first home?  Moving up?  Downsizing?  No matter what – Sam is here to take care of your real estate needs.   Her dedication, hard work and eye for detail make her a winning choice when making a move.  On a personal note, Sam is married to her terrific husband Jake, and they have one daughter. Sam enjoys spending time with her family, friends, and her precious little dog.
Bryan is a native to Louisville with a vast knowledge of neighborhoods, businesses and current events.   In addition to helping his clients make great moves, he enjoys design, renovation and new construction involvement for their projects.  His background includes work with business development throughout the region and a stint in China helping a Kentucky company expand their locations overseas.  Bryan is happily married to Stephanie Weede, MD and the proud father of two little girls.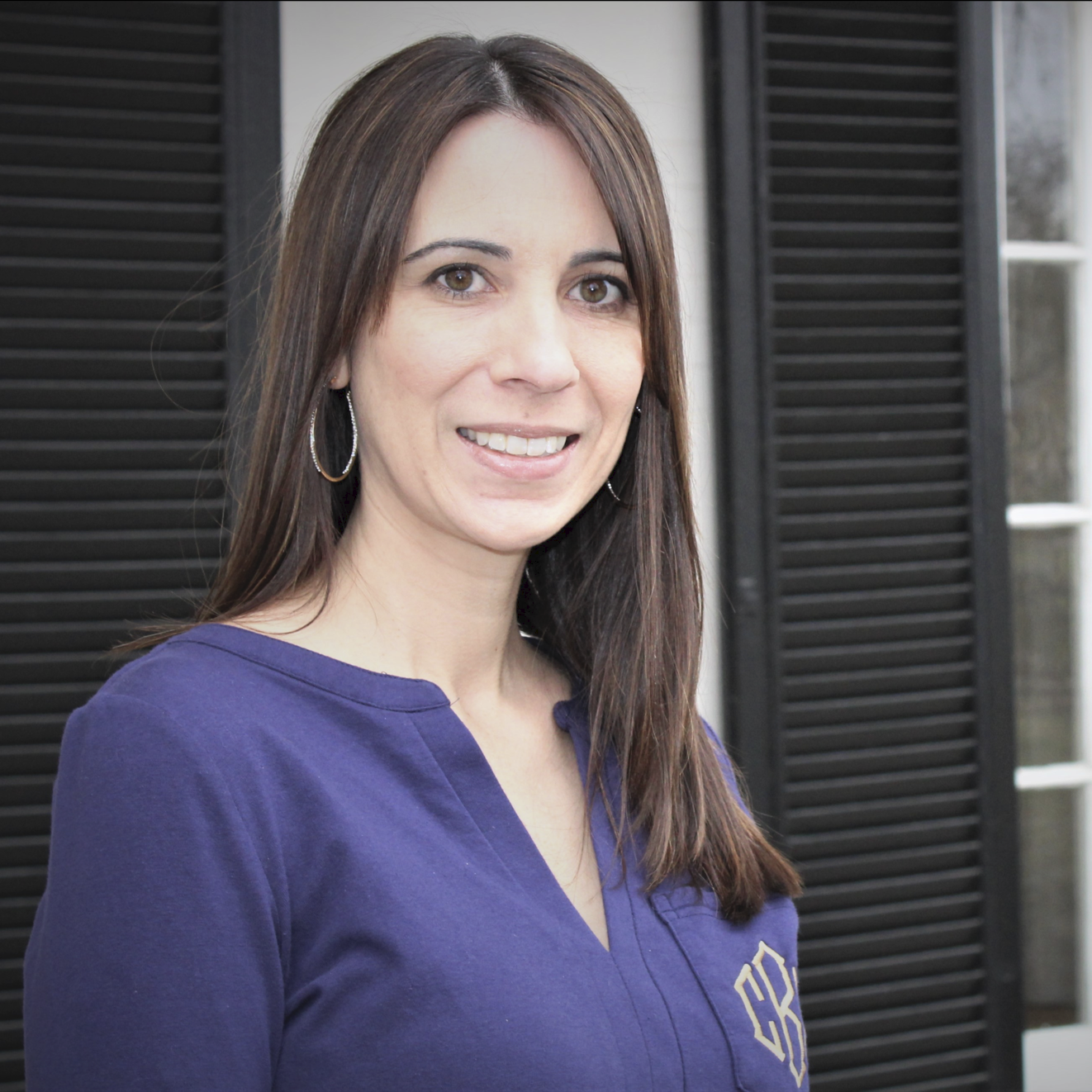 Christina, daughter of John Nitzken, is a second generation Realtor.  She says "I have learned from the best and am committed to working hard for my clients.  My goal is to find your goal, and make it happen."  Christina's great communication and organization skills allow for a seamless transaction from contract to close.  Christina and her husband, Ben, have been married over 13 years and have 3 children.  When not selling real estate, she enjoys coaching her children's sports and academic teams, volunteering at school and church, and working on home improvement projects.  Christina can't wait to make your home dreams a reality.
Ray is a lifetime Louisville resident and has been practicing real estate for many years.  He has a particular interest in investment and income producing property.  Ray and his wife Ann are the proud parents of 2 and grandparents of 1.  In his spare time, Ray enjoys long bike rides and the great outdoors.
Carla has been in the business of helping people for 30+ years as a nurse, and now as a realtor.  Carla's goal is to help her clients live comfortably in a home that is perfectly suited to them.  Carla enjoys working with her younger sisters, Julie and Karen, as a part of The Three Sisters Team - who together provide you with the very best service every step of the way!  Originally from Louisville, Carla has lived in Jeffersontown since 2012 and has two children studying engineering at U of L Speed School.  In her leisure, she enjoys traveling, reading, biking and golf.
Julie - One of The Three Sisters Team, combines her efforts with sisters Carla and Karen to give their clients the very best results when buying and/or selling real estate.   Contact Julie, Carla, or Karen today – they'll be with you every step of the way.
Karen is ready and eager to guide you to your dream home! Be it a first-time home buyer, downsizing or simply looking for a change, she's here to help. From the first step to the final closing, you can count on Karen!  Karen works with her sisters, Julie and Carla, as part of The Three Sisters Team, and together they provide their clients with the very best results.   Karen has been married to her husband, Butch for 40 years. They share two children and one granddaughter. In her spare time, she enjoys swimming, hiking and decorating.